Meisel's Design | Promote Your Page Too

Mindy Doull Meisel | Create Your Badge

THE IMAGES BELOW ARE GREAT INTERIOR DESIGN BOOKS
CLICK ON THE PICTURE TO GO DIRECTLY TO EACH BOOK
PAGE THROUGH THE ACTUAL BOOK AND SEE WHAT YOU THINK
We've been working on a "cabin" in Crested Butte, Colorado. It is probably about 4000 square feet, not exactly a "cabin" ~ as I know it. It has a large screened-in porch area, overlooking a fabulous view of a small lake at the top of the mountains. The home is in a perfect place to get away from everything. Every window in the home has incredible views. My husband and I were invited to stay at the home this past summer. It was a perfect place to escape the summer heat of Texas, especially during the month of August.
I wrote the article, "Fabric Applications 101," which was inspired from that project. It was probably the first project, where we were actually asked to use all "outdoor" fabrics, throughout the interior. We were able to successfully complete the inside of their home with about 90% indoor / outdoor fabric. The house was designed for High Country Living. Wet ski equiptment, dirty hiking boots, fly- fishing gear, kayaking...you name it...hiking... and all the outdoor activities which mountain life offers.

The interior selections ~ were all thought through, thoroughly!!! The number one objective was low maintenaince and moisture friendly. The home owners wanted an "old time-y" feeling with all the conviences totally up to date. I've posted a collection of photos on meiselsdesign.blogspot if you like to get a more intimate view of the finished project.
Mixing Contemporary and Traditional Design
Reasons to Work with An Interior Designer
Communication During the Design Process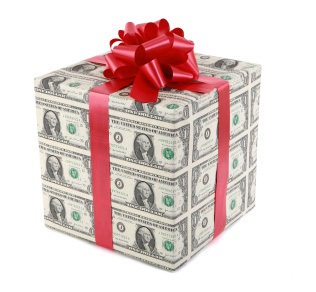 Sokule is a program where you can post your offers to more than 100,000 active marketers and reach a fast growing audience.
You can post daily and your message is instantly in front of over 100K.
To Post is easy !!
You pop in a short message-500 Characters.
Hit Submit.
That's It.
You're Done!
Your message is all over Sokule and Yakamore in a nano second.
You don't need a website.
You don't need to enter any Social Media details.
You don't need any followers or trackers.