Meisel's Design | Promote Your Page Too

Mindy Doull Meisel | Create Your Badge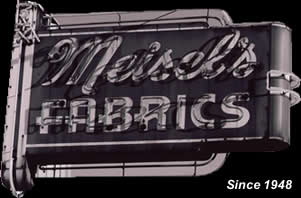 Meisel's Fabrics was established in 1948, as a dress fabric store
in New Orleans, Louisiana. The store was owned and operated
by husband and wife team, Max and Shirley Meisel.
Although the store is nolonger in business, the sign
continues to hang, almost sixty-four years later.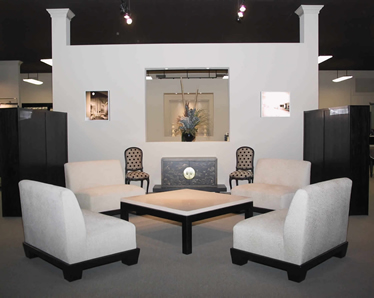 Meisel's Design was established in 1979 in Houston, Texas
as a decorative fabric store. The firm evolved into a
national wholesale textile company, with the home office
remaining as an Interior Design Studio and workroom.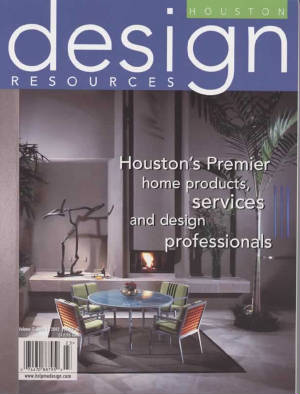 Solar shades are a fabulous solution to help prevent sunlight from damaging the contents inside of our homes.