Sokule is a program where you can post your offers to more than 100,000 active marketers and reach a fast growing audience.
You can post daily and your message is instantly in front of over 100K.
To Post is easy !!
You pop in a short message-500 Characters.
Hit Submit.
That's It.
You're Done!
Your message is all over Sokule and Yakamore in a nano second.
You don't need a website.
You don't need to enter any Social Media details.
You don't need any followers or trackers.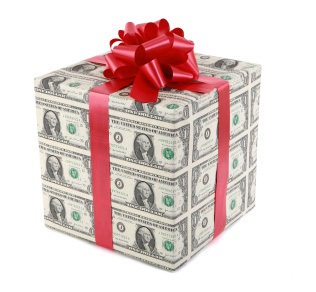 Meisel's Design | Promote Your Page Too

Mindy Doull Meisel | Create Your Badge

"I've set out to include methods for those that are technically challenged :)
When I first started developing our design firm's online presence, it took entirely
too long, and made me totally frustrated. My aim is to help eliminate that process
"For those of you that need help in growing your online business this site
should help you keep the process extremely simple. I've included a lot
of easy to use tools which are extremely easy to download. This site
is designed to help business entrepreneur's do business."
"MY GOAL IS TO KEEP THE PROCESS SIMPLE ;) I PROMISE !!"
Ask yourself a few questions about your Internet Marketing game plan.
Do you have a strategy to grow your client base? Are you sort of all over the board?
Are your going from one plan to another and not really getting anywhere?
I was for way too long.
When I was trying to develop our firm's presence online, I really didn't understand
how much time it would take. Nor did I realize how much I would have to learn,
in order to get anywhere. It really was a real nightmare.
So I decided to put together a site which would give you access to the tools
which I have discovered. I believe there is a bunch of free information here. And,
a few tools which are available for a nominal fee.
Trust me!! Let's get started right now. Ready? Let's go.
First - Ask yourself a few questions:
How do you get traffic to you website?
How do you promote and grow your business as a brand?
How to use Social Media in business development?
Is it possible to use your mobile to generate traffic to your website?
How to Use Facebook and Twitter to your best advantage?
How to use Affiliate Marketing to Increase your traffic and Sales?
Do you need an Auto-Responder?